Connecting growing enterprise

great candidates

teams
At Withe, we're all about people.
Who we are
At Withe, we're fascinated by the notion of connecting people with the right opportunities, whether that's our team, our customers or the individuals they serve. It's what drives us.
When we saw the obstacles that enterprises face during volume hiring initiatives — from scheduling challenges and underutilized recruiters to low candidate attendance — we felt the need to tackle these frustrations head on. In Withe, we've created a solution that improves the experience on both sides of the recruitment experience. Recruiters get an easy-to-use platform for talking to candidates during hiring events. Candidates can schedule a call in advance, or join in immediately when the event is live. Plus, companies are better equipped to shorten time to hire. That's a win-win-win in our books.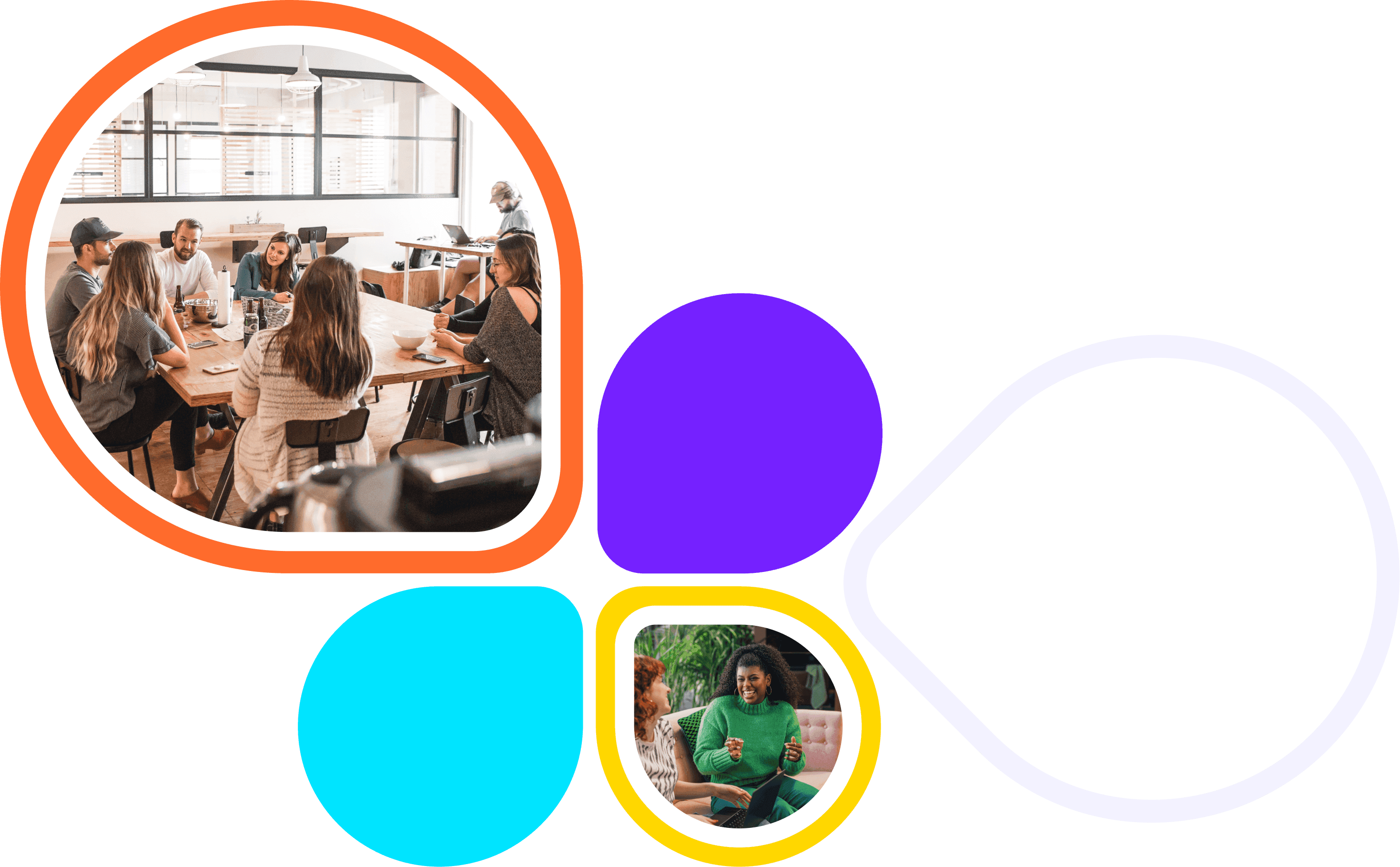 Withe's mission
To connect great candidates with great companies.
Withe's values
Stay human
We're building real solutions for real people and our customers have to come first.
Keep focused
We solve problems that need to be solved and take the time to get things right.
Show up consistently
We work hard to earn the trust of our customers, team members, and partners.
Work as a team
Our best work happens together. We're not afraid to raise our hands and ask for help.
Be open to change
Equal parts specialized and spontaneous, we're comfortable responding to new situations quickly.