Hire 23X more candidates in record time
Reduce time to fill and hire top candidates using Withe's on-demand video interview software. The best part? You won't have to waste time on scheduling or no-shows ever again.
Book a demo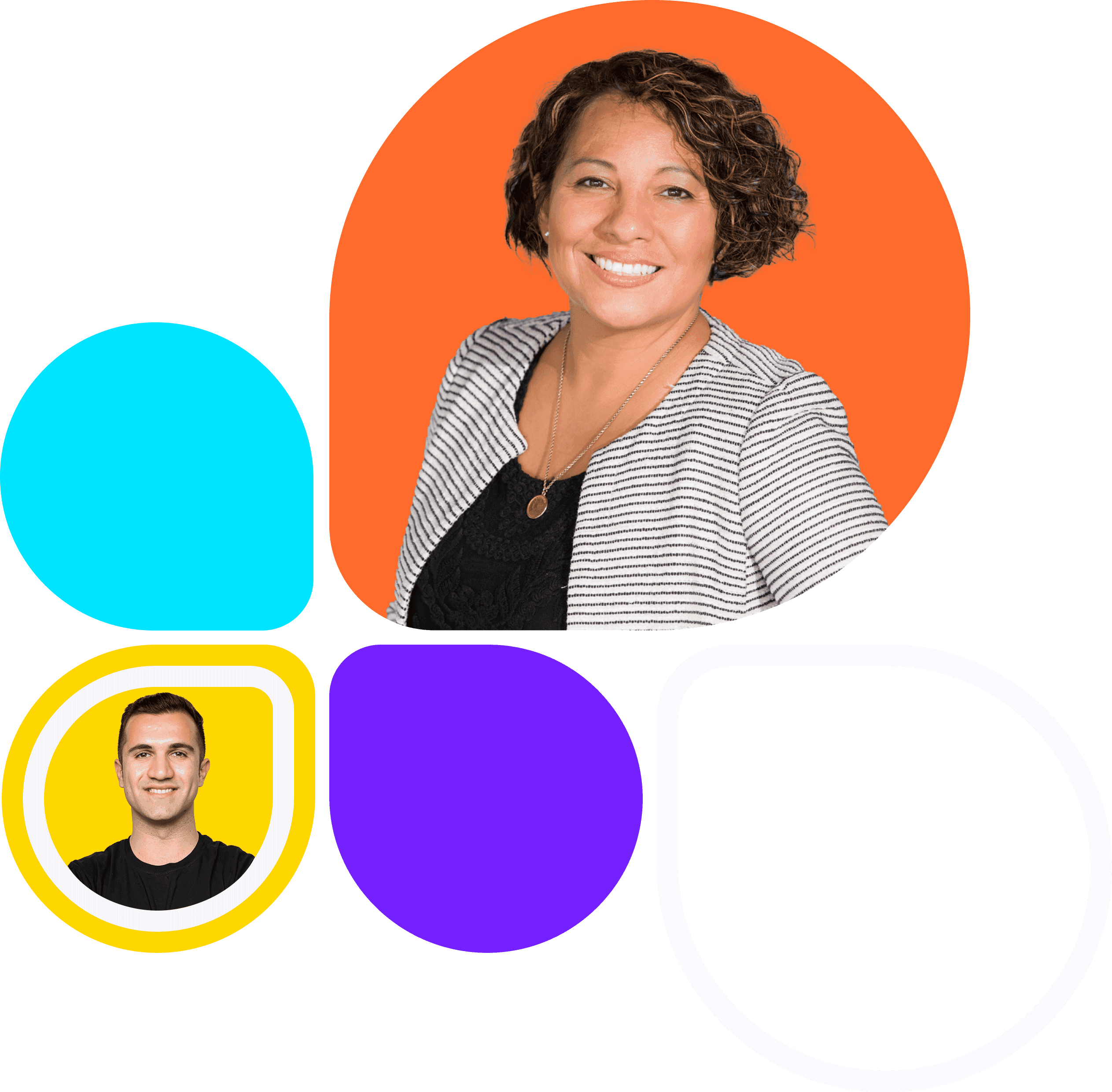 Trusted by the hiring teams
Our customers have eliminated no-shows and run volume hiring events in less than half the time they used to.
Meet with candidates
The best candidates are off the market in just 10 days — why miss out? Withe gets candidates in front of your team as quickly as possible.
Get to hiring in 3 easy steps
Say goodbye to no-shows
Tired of no-shows? Withe virtual hiring events increase show-rate and eliminate hiring manager downtime. That means more interviews completed and no wasted time in empty Zoom rooms.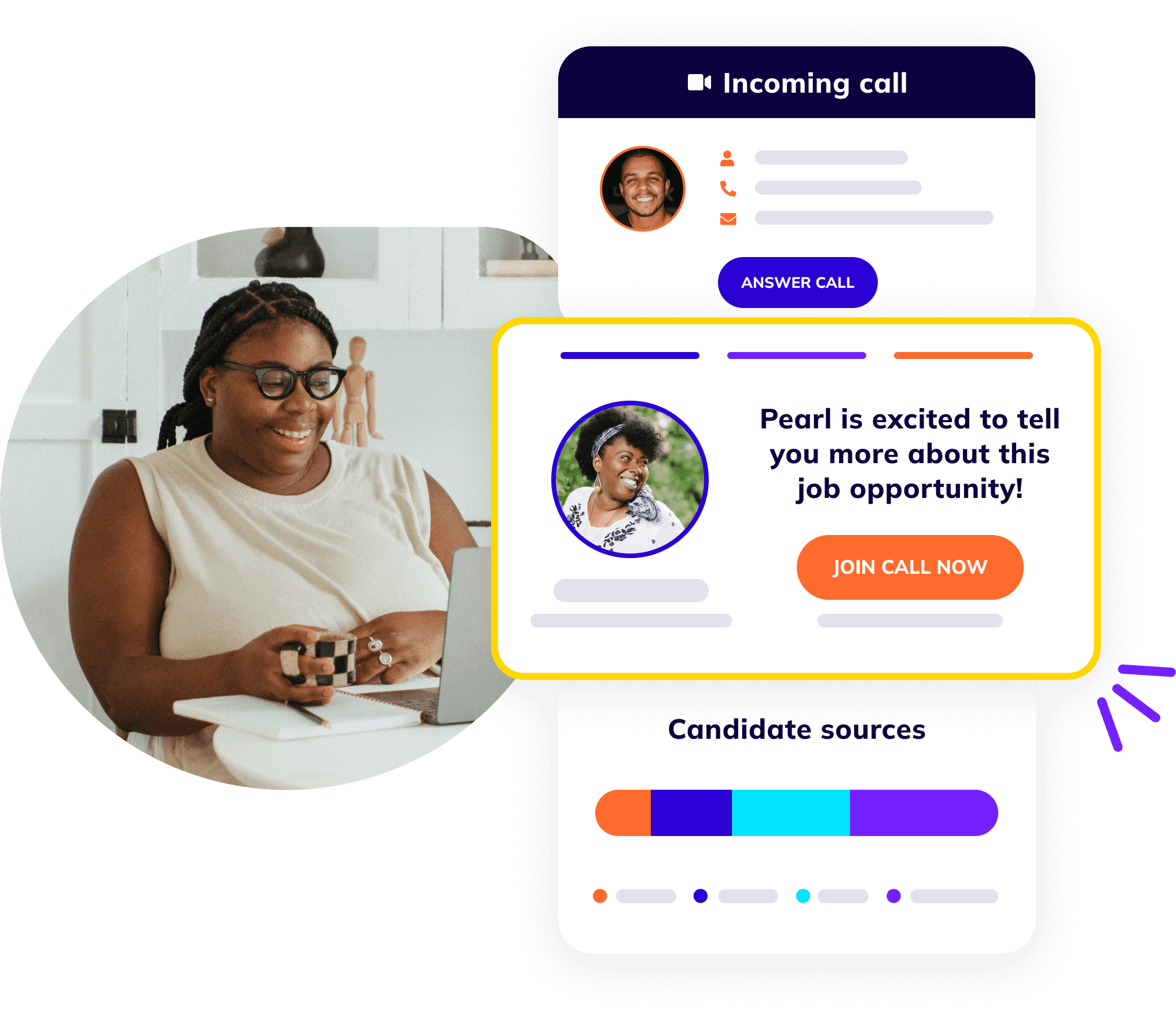 Grow your candidate reach 5X
Stuck using one job board? Withe hiring events empower you to post your job anywhere, extending your reach to over 5X more qualified candidates.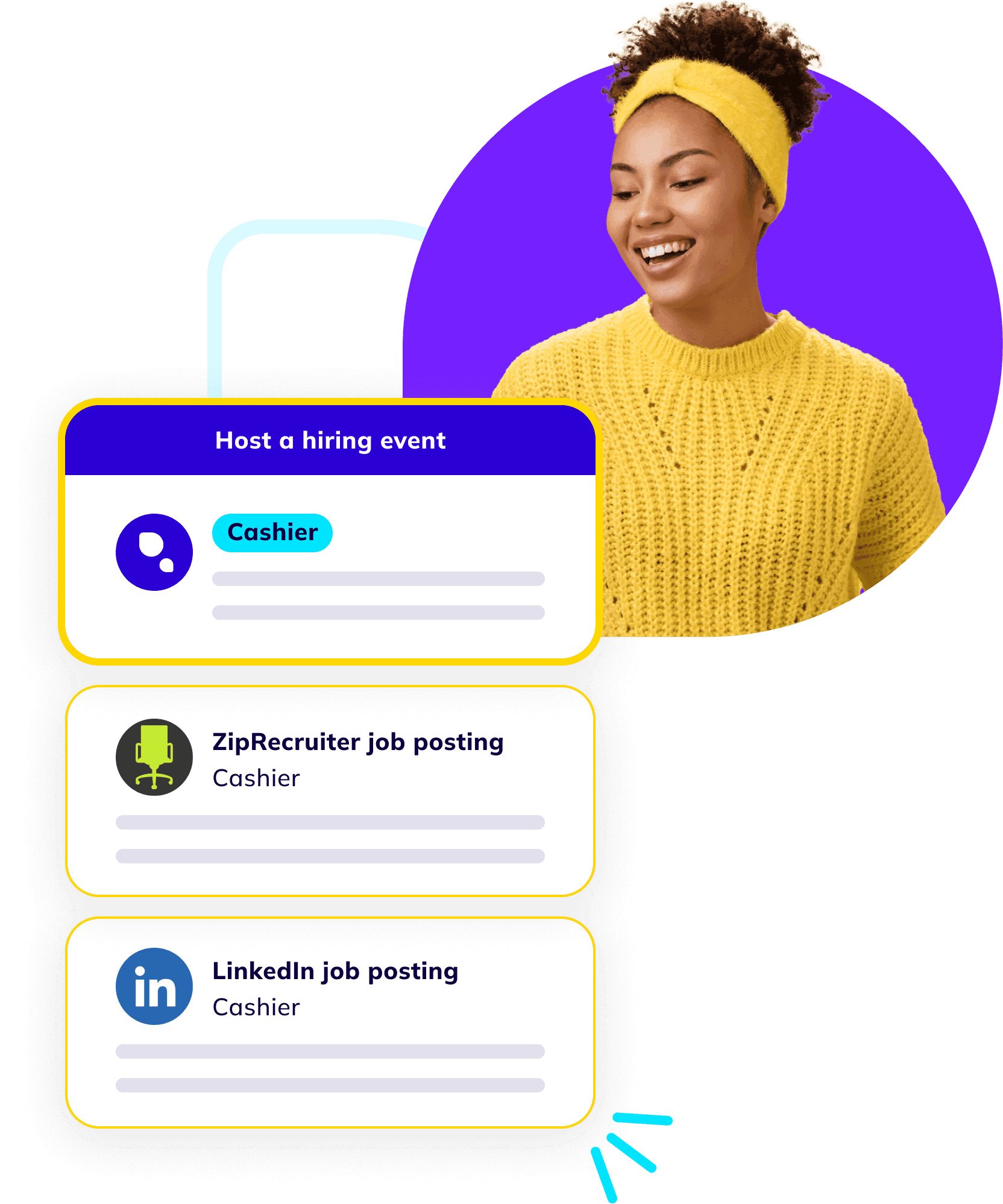 Give candidates the flexibility they're looking for
Today's candidates demand speed and flexibility. Our queue management system lets them join an event and speak to a recruiter in under a minute, even if they didn't register in advance.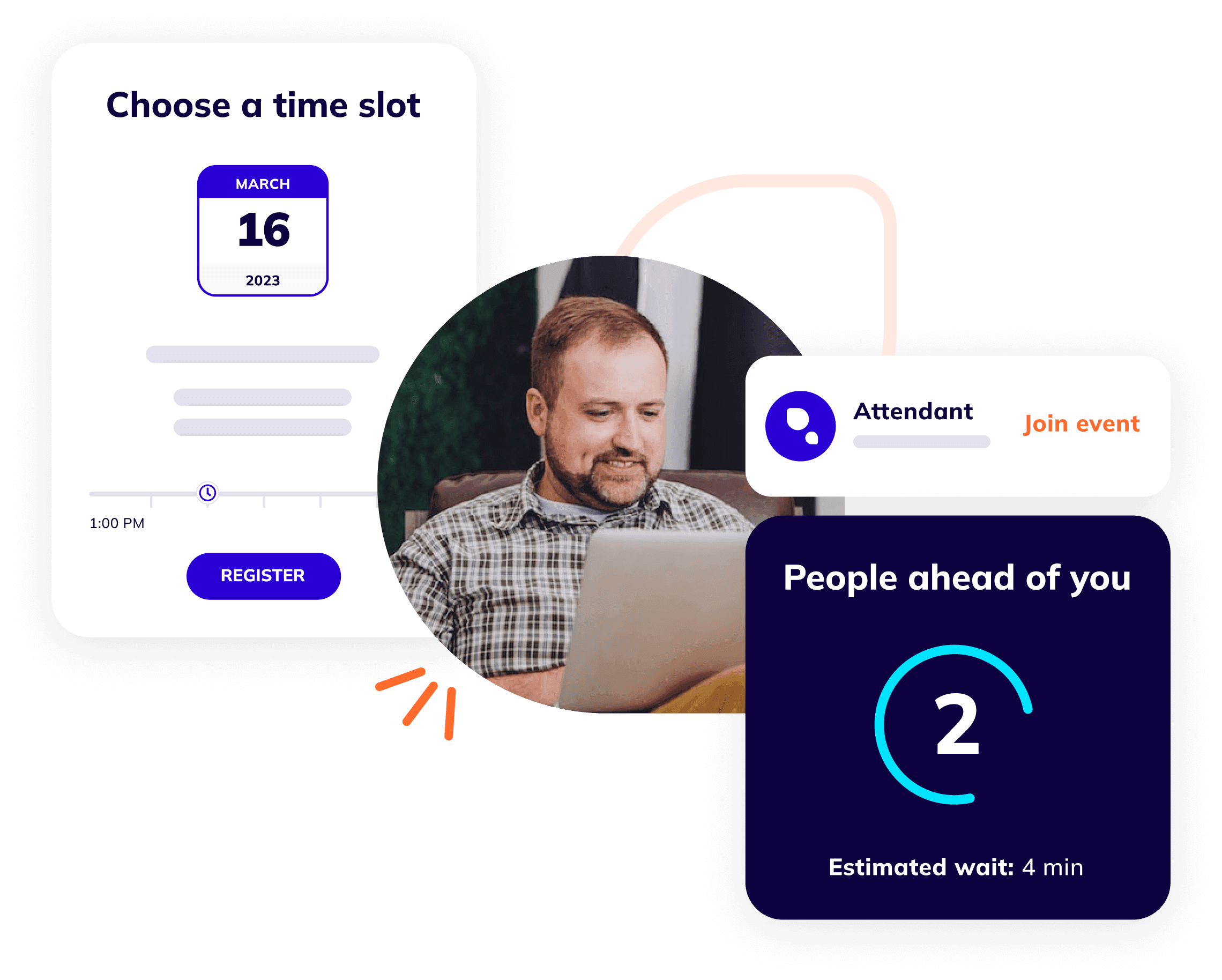 Keep the humanity in volume hiring
Human interaction converts candidates — so, why would you rely on automated systems to hire someone? Withe supports your automated processes by optimizing real conversations with our on-demand video interview software.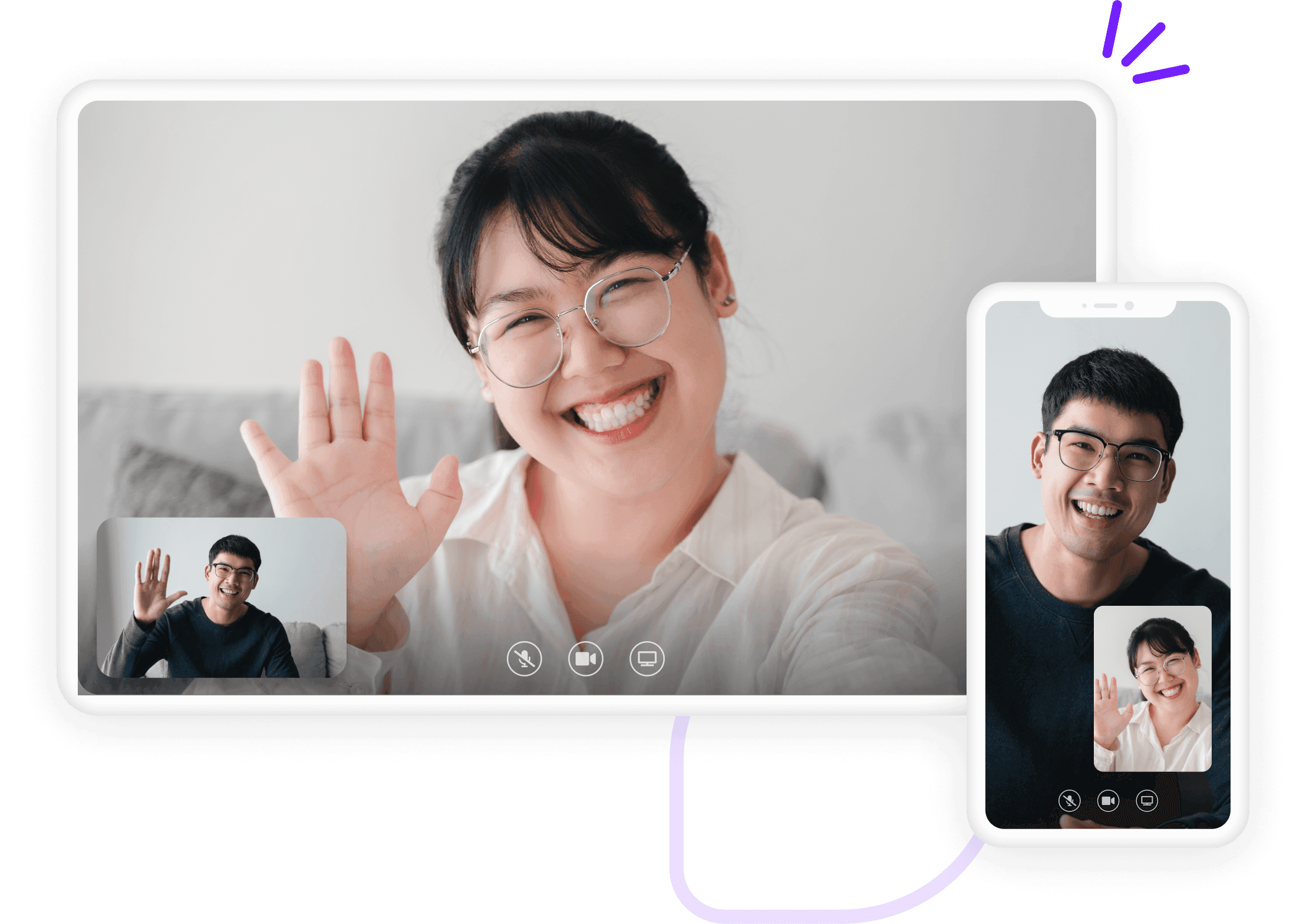 than ever to talk to qualified candidates
Withe empowers you to source candidates from anywhere. It then automatically schedules calls with qualified candidates and sets up streamlined volume hiring events. All you have to do is show up.
Source candidates

The best candidates don't hangout in one place. Withe lets you find candidates anywhere.

Withe does the work

No more scheduling woes or no-shows. Withe collects, hosts, and facilitates all your interviews in one place.

Meet candidates

Simple in-browser video meetings purpose-built for the hiring process. Plus, it connects directly to your ATS.